Michel Joseph Gautron was born in Larochelle, France 16 October 1642. He left France for Quebec the family surname became Gautron dit Larochelle. A few generations later the surname became just Larochelle.

Sometime before 1900 Solomon Thomas Larochelle moved from Quebec to Maine and married Marceline Rochette. These are my Great Great Grandparents.

I'm afraid that is all I know at present. Hopefully I should know more in the near future.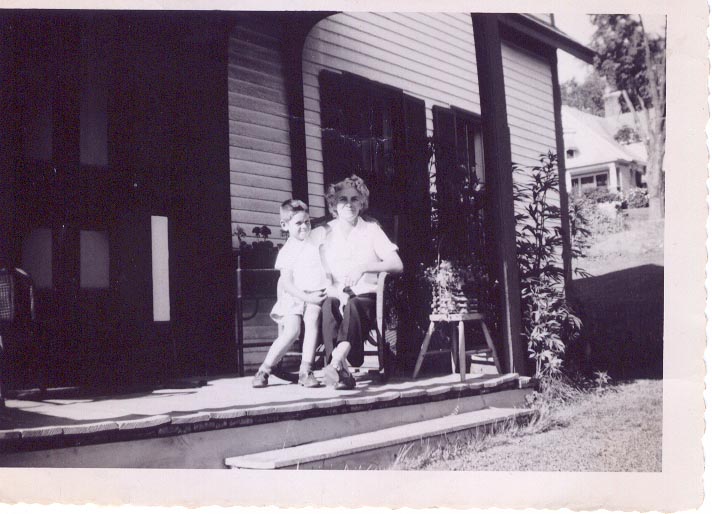 List of Surnames
Larochelle
Rochette
Gautron
Bissonnet
Gagnon
Audet
Marceau
Foubert